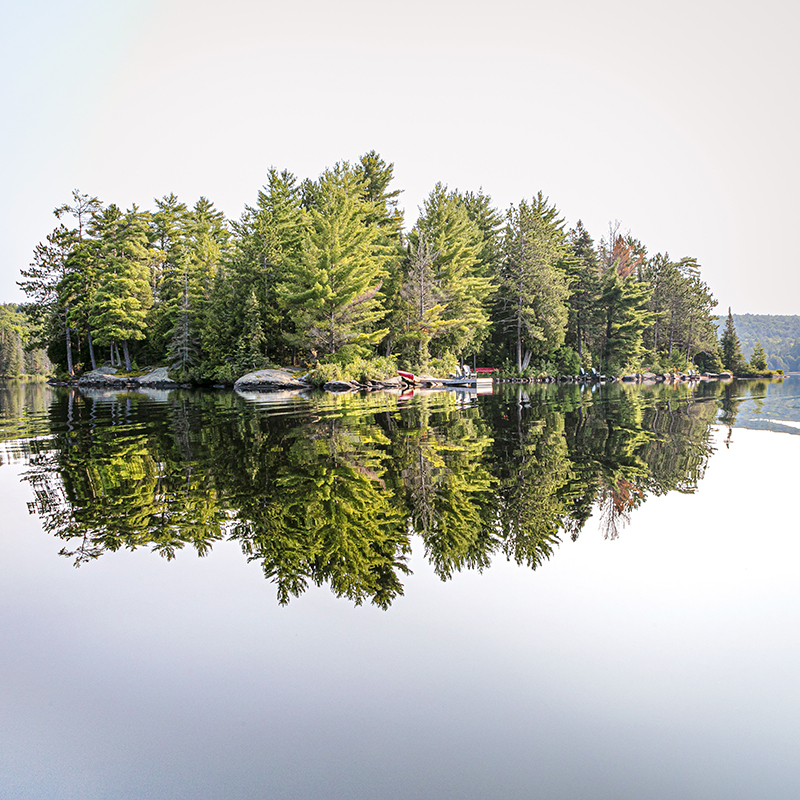 Running like a river…
We are privileged to live and work in the expansiveness of Algonquin Park with nature flowing through the days, encouraging us to respond to the rhythm all around. This is the real draw of Killarney Lodge - we are mere custodians of this part of paradise providing food and comfort for our guests to enjoy while letting wilderness-wonder seep into the bones. Read more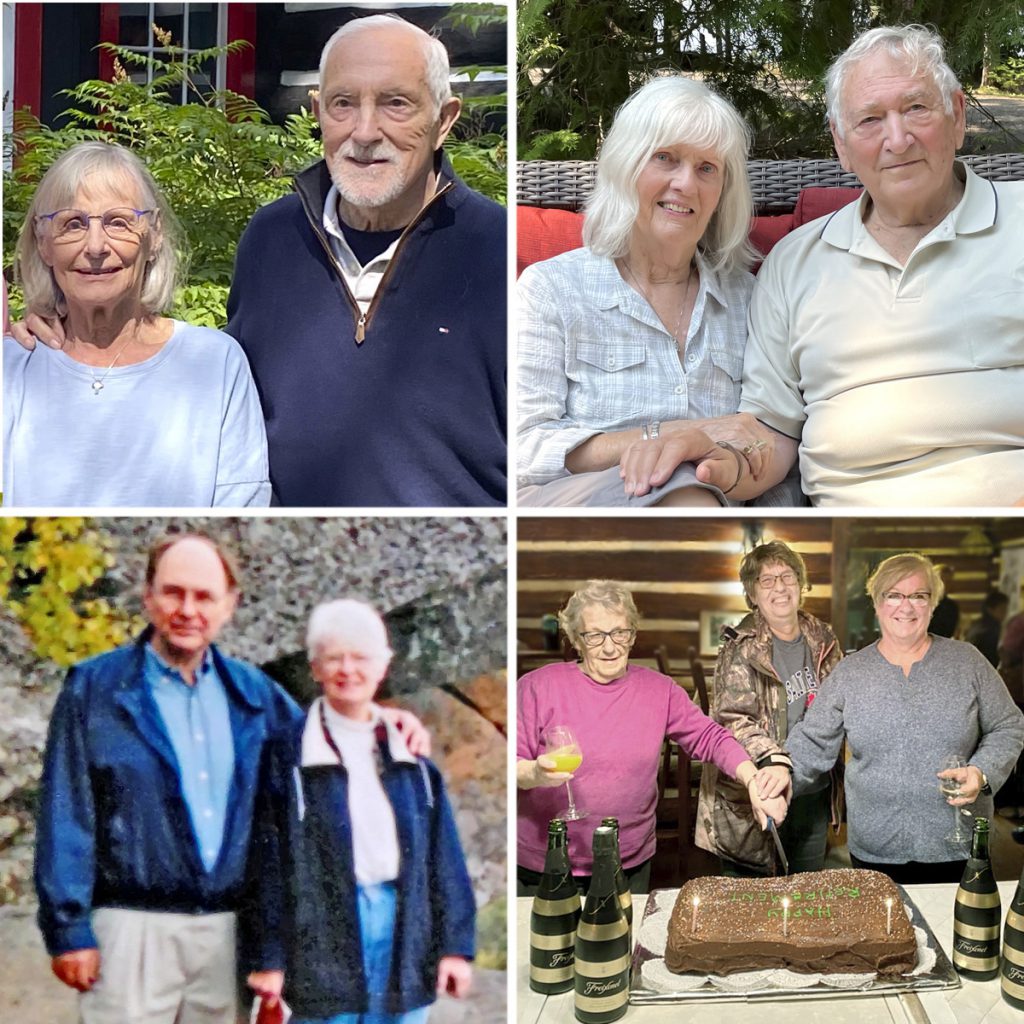 Visits and farewells
During the season we often hear of people visiting to celebrate a special anniversary and they let us know so we can mark the occasion. Here are three such couples. Read more
Farewell to three of our staff who make a stay at the Lodge so special. Seen or behind the scenes these ladies retire after long spells of service. Read more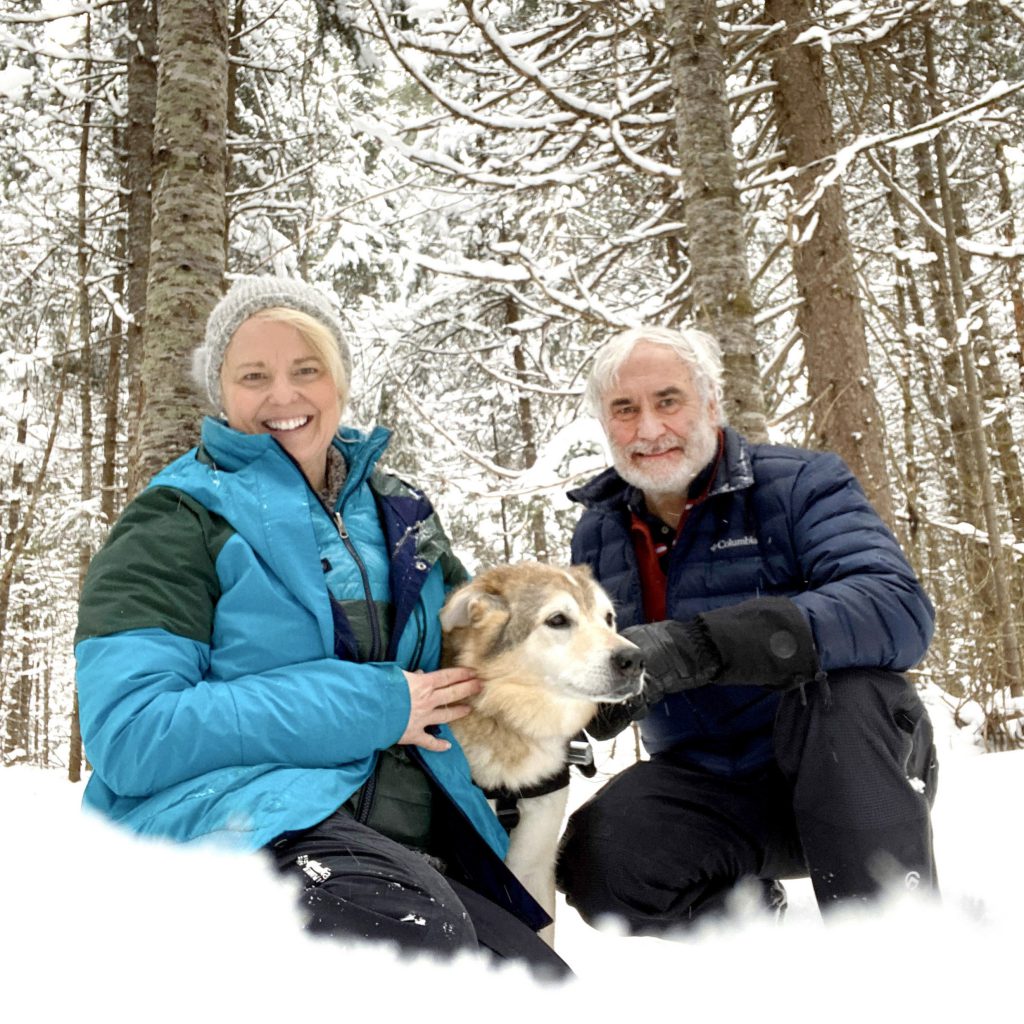 For the love of Dog
Don't worry, Eric has not gone soft, he still wears shorts in winter, but a winter stay at the Lodge for Cheryl and Eric was not on this year as mobility slowed trusty canine companion Freddy.
However, kitted out with a brace which skis or wheels can be attached, means he might be seen 'driving' around the Lodge this season. Read more
Sunsets at the Beach House
The West facing Beach House overlooks Beaver House Bay, one of the best locations for sunsets over the shimmering water of Lake of Two Rivers.
The newly renovated two bedroom cabin has new floors, finishes and bathroom and a spacious living room with table and chairs for games and meals delivered to the cabin. Read more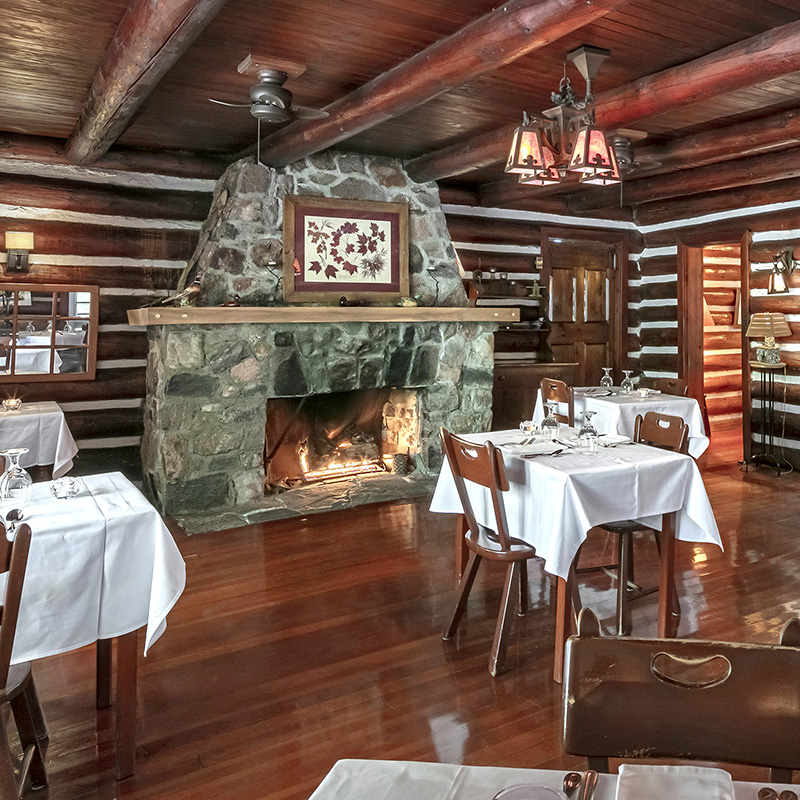 Dining update
All meals are back to being served in the old log dining room with more open space between tables. Non-guests are welcome for dinner with reservations - not currently for lunch. The popular "Breakfast in bed", meaning the breakfast and dinner cabin delivery contiues. So do delicious Killarney pack lunches, made for the beach, a picnic or adventure in the Park. Read more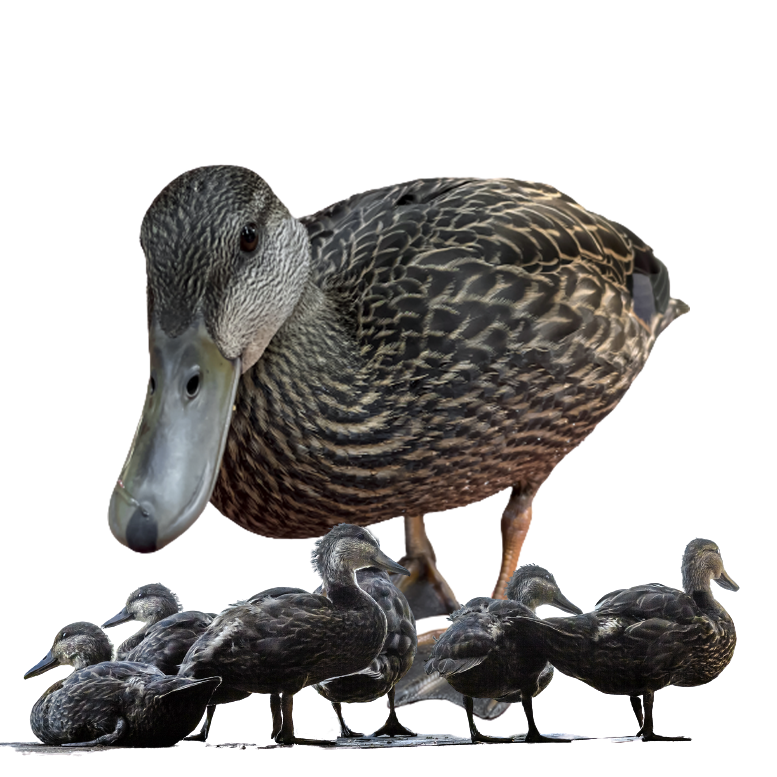 It's a duck's life
Seeing a string of fluffy ducklings following mother hen across the lane or out on the water is enough to melt the steeliest of hearts. We see the birds arrive shortly after clear water opens up on Lake of Two Rivers as the season of abundance begins its magical surge. Cracked wheat for feeding the chicks is in the Paddle Shop… Read more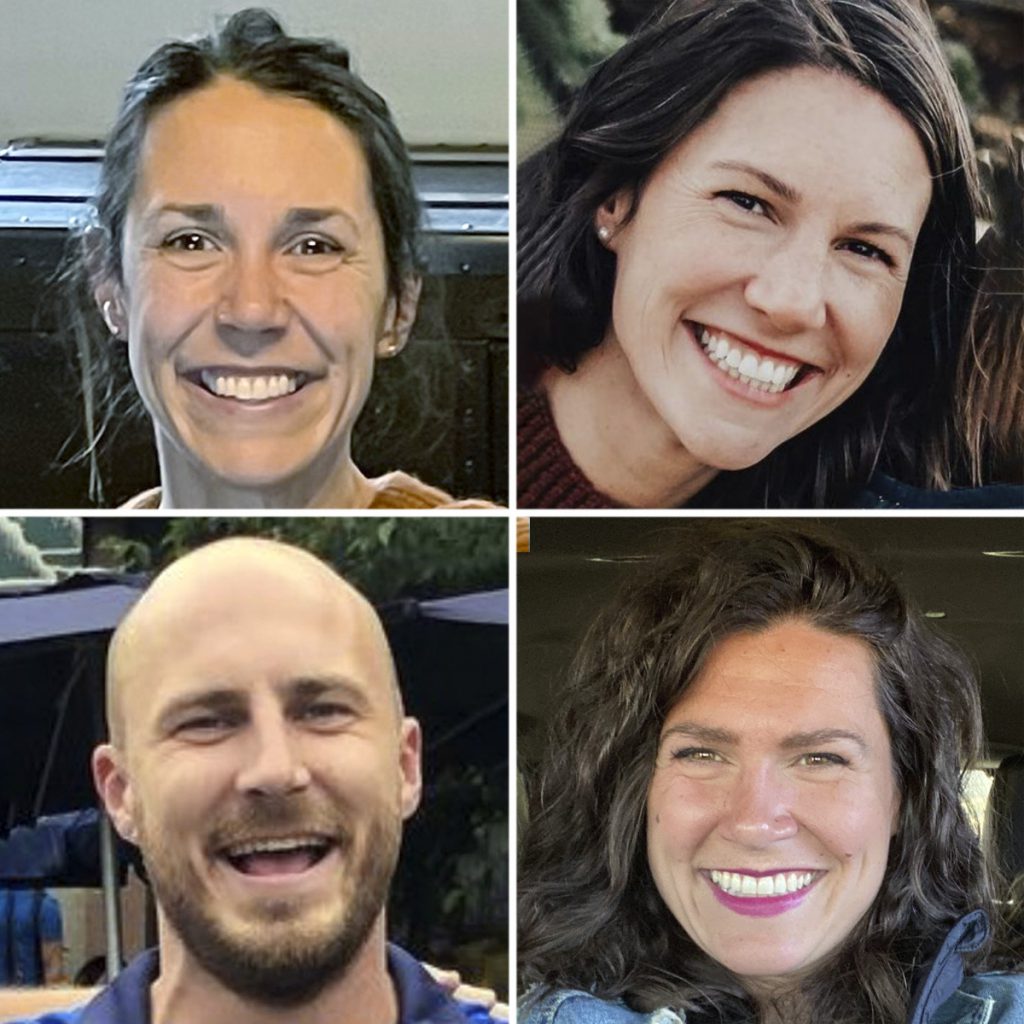 Family Reconnections
At last family and friends can reconnect! Families grow up, out and away and Eric's family is thriving all over the place.
New and renovated homes, a wedding to plan, businesses to run and lives lived to the full.
An update on the family, who, where and what's happening. Read more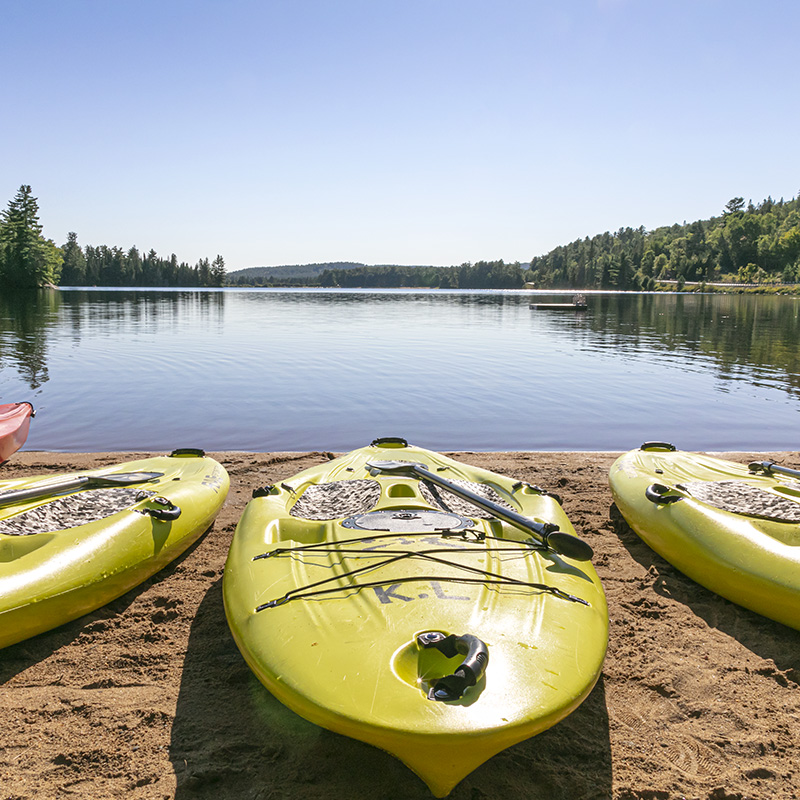 All the news that fits
… in a new kayaks and more can be found on the 2022 newsletter.
A Lodge wedding, new kayaks and paddleboards and a giant moth visits Killarney Lodge.
All the 2022 news here.
All the news that used to fit
Our previous newsletters can be found using the links below.