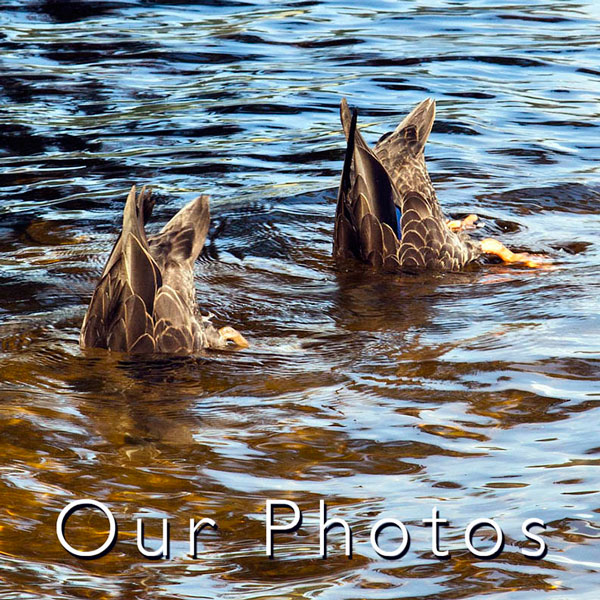 We enjoy seeing our guests
relax as they arrive and begin to
blend with the gentle surroundings, the
comfortable atmosphere and Lodge ambiance.
How do the guests feel? Let them tell you,
here are some comments taken
from the guest books:
"A wonderful get-away in a magnificent place - loved everything and thoroughly indulged in the fabulous food."
"The location is spectacular, the food is AMAZING. Thank you."
"Wonderful hospitality, terrific food, your beautiful lodge and scenic setting. Thank you for the perfect honeymoon."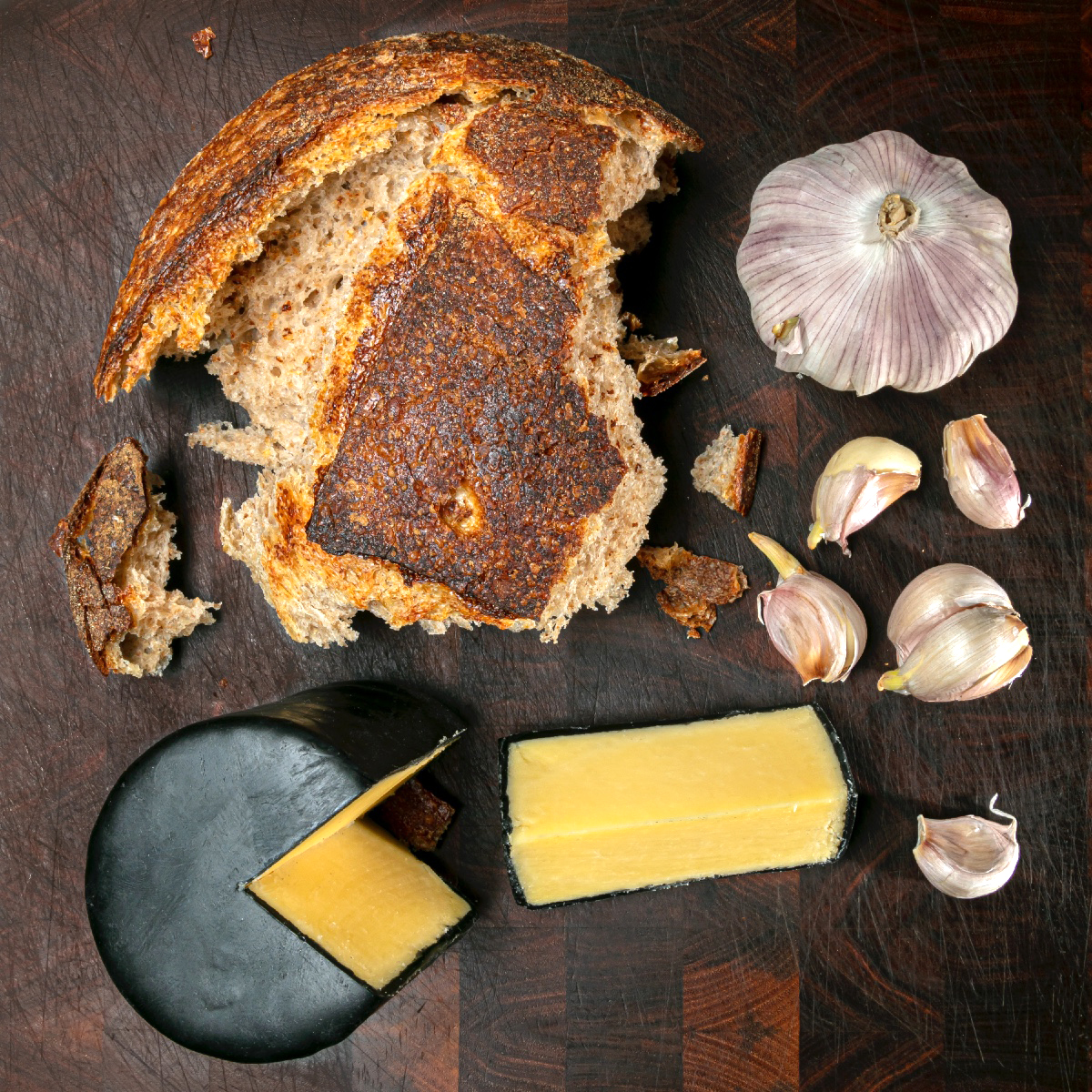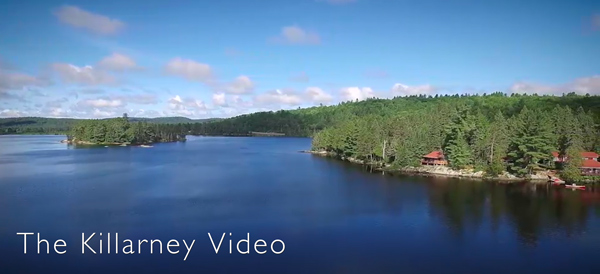 "Thank you for the nights of luxury. Such hospitality, such food!"

"Another restorative visit, we appreciate all you do to make it special."
"We were out in the canoe at dawn and at sunset then a night swim!"
"Our first trip to Canada, we found a gem. Staff, food and cabin excellent."
"The stars, the space, the place, the peace. We were 'home' with ourselves."
"We couldn't have come to a better place to relax"
"Relax, Explore, Enjoy, we covered them all and more!"#LovedIt!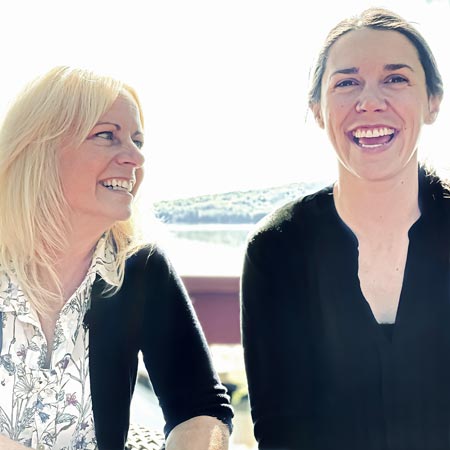 "Canoeing, kayaking, cycling, hiking, walking, swimming, reading and relaxing. What a great week. Wonderful meals, friendly and helpful staff. What an amazing vacation."
"… our 9-year old's attitude improved no end having no access to electronic devices… quiet, loved having no phone or tv"
"Me and my brother loved the lemonade, it was so good!"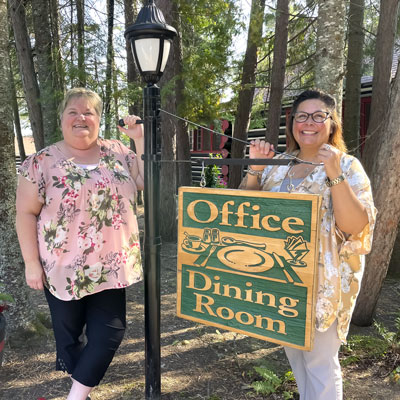 "Lovely cosy log cabins with a porch overlooking the water, a private canoe to explore the lake. Amazing and helpful staff, great meals, creative and interesting. Everything here is made with love."
"If paradise exists, this is it! Wonderful place, charming people. We are so happy we chose to come here." Spain
"Such a relaxing getaway. Everyone is so friendly here."