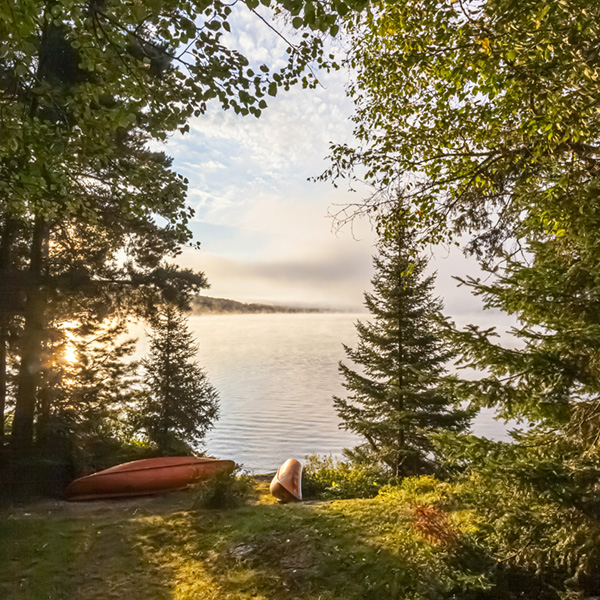 Another New Normal!
Being in the middle of the wilderness, we go through natural changes, seasonal or climatic and we roll with whatever nature presents. We've had many surprises to challenge our durability and adaptability but last year brought one nobody expected.
Team Killarney took the outbreak in stride and we're happy to welcome guests to the new normal. Read more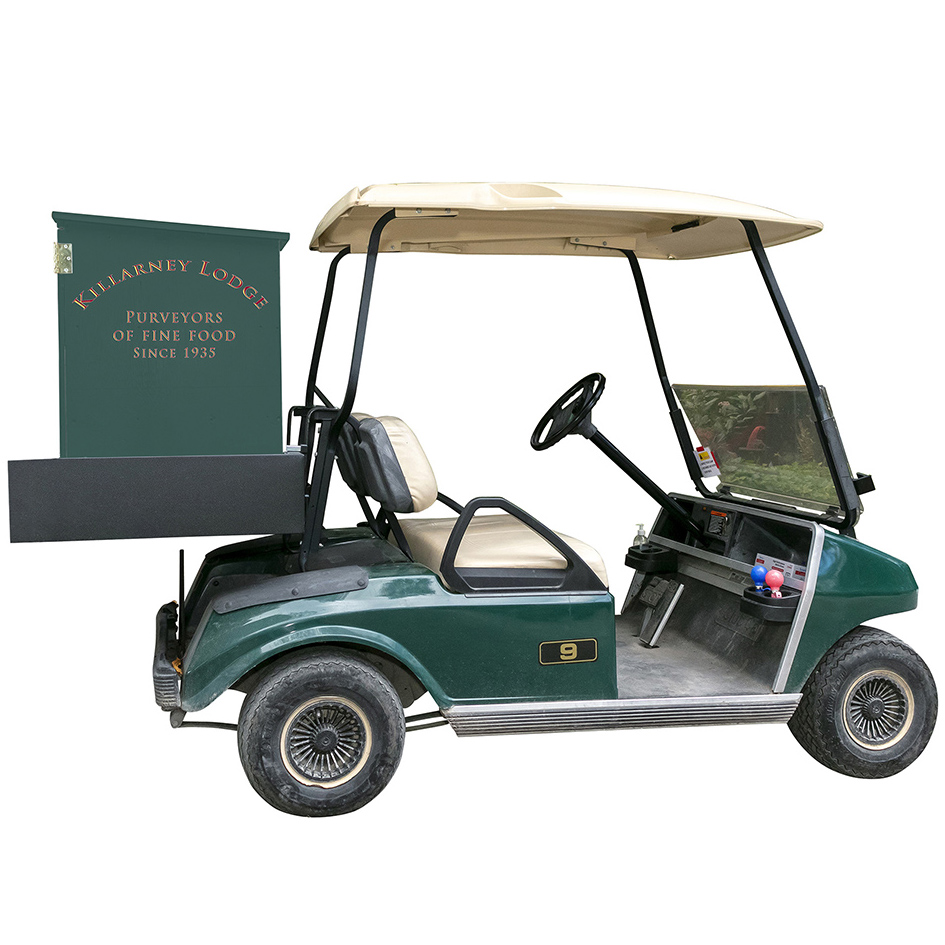 Room service, cabin delivery
Imagine… breakfast in bed, in the wilderness! … an intimate evening dinner in your cabin or out on the porch. We offer breakfast and dinner this way.
Enjoy breakfast on the porch overlooking the lake, or savour an intimate perhaps romantic dinner in your cabin. We even provide the candle! Read more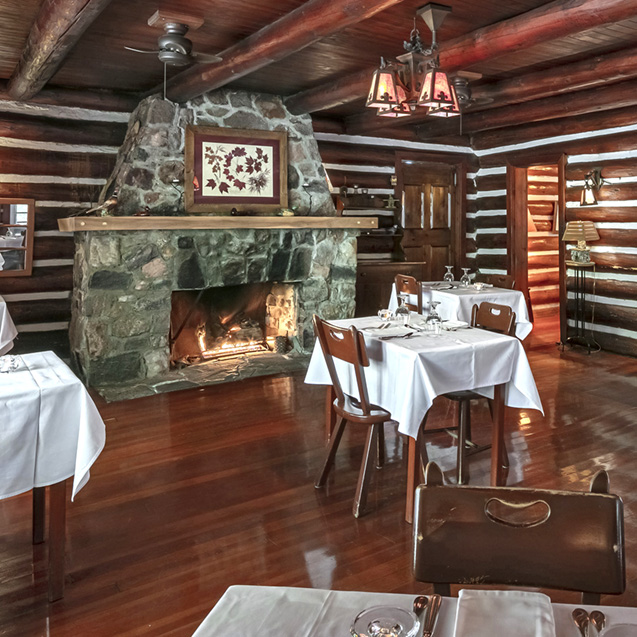 Some great ideas
We put health as top priority, often exceeding regulations, yet making sure it dovetailed with the customary comfort we provide for our guests. Cabins are socially distanced, and we changed housekeeping to be contactless with cabins disinfected between stays. The log dining room became more spacious, but the big news was to offer deliveries for breakfast and dinner. A big hit! Read more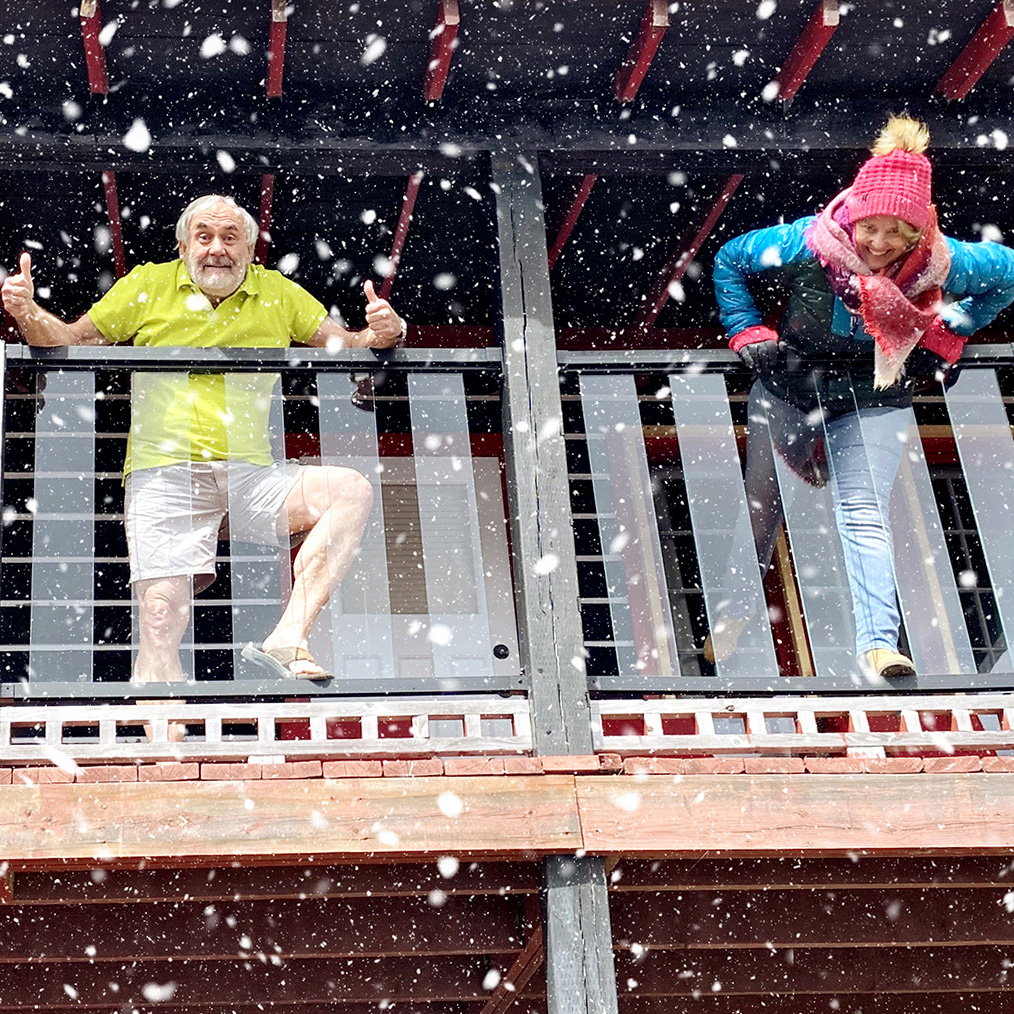 The hot & cold of it
We all have a particular temperature comfort level, if you've seen Eric in summer he'll likely have been in shorts,if you were to see Eric in winter, he'd likely be in shorts!
So when Cheryl, preferring warm, and Eric the cold, decided to stay at the Lodge for the winter, the question was… who would control the thermostat? Read more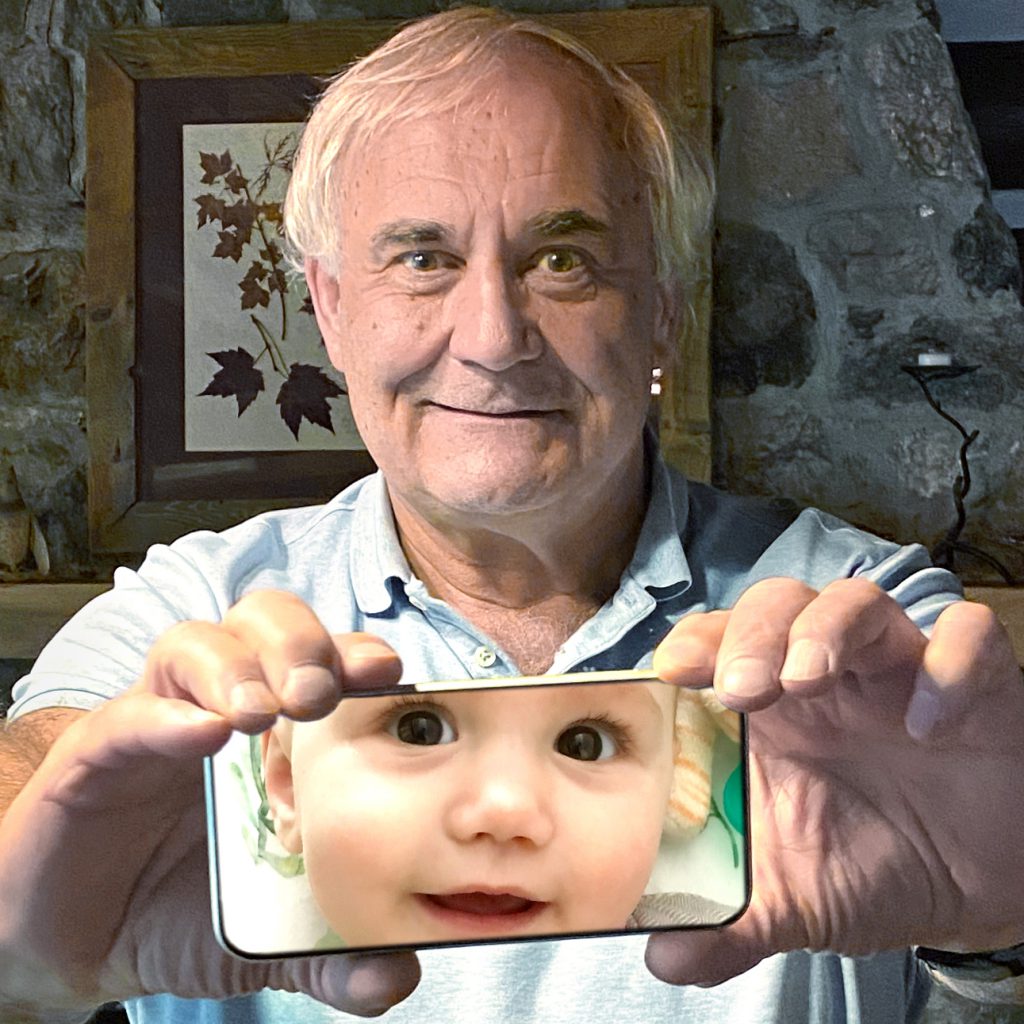 Long distance Granddad!
Samantha and Jon are in Buffalo NY and are the proud parents of their second child, Penelope Fiona, born September 16th. 2020.
Due to reasons we needn't explain, grandfather has only seen Penelope on screen, as with his children. The question is, will Penelope recognize him if he's not on a screen? Read more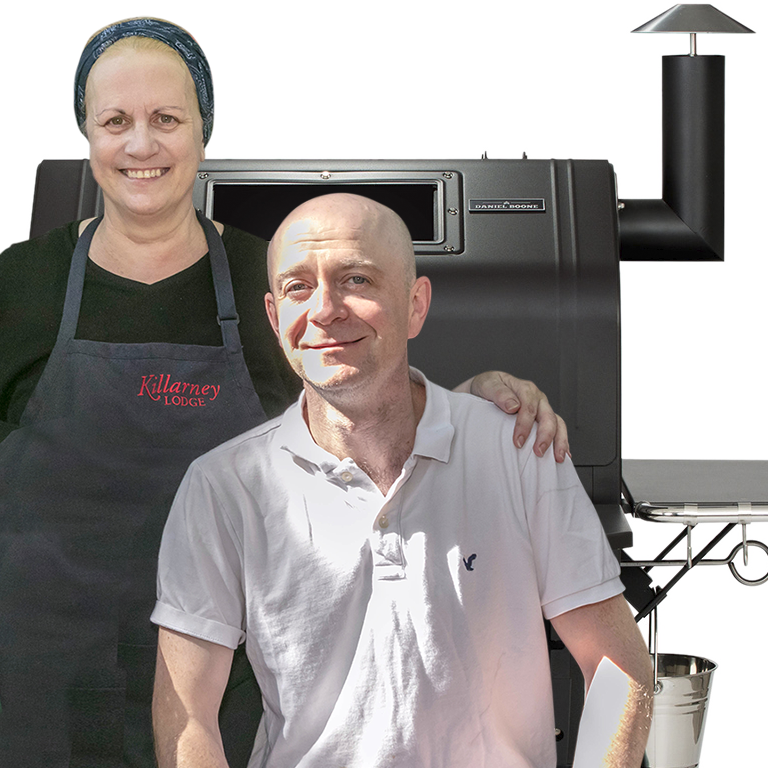 Prime and smoked
Our prime rib is renowned and much enjoyed when it appears on the menu. We use our smoker with apple wood and chicory to enhance the gourmet experience before roasting to your preference.
Lynda and Devan are operators and cooks of this Killarney culinary treat. If the aroma is in the air, it's on the menu! Read more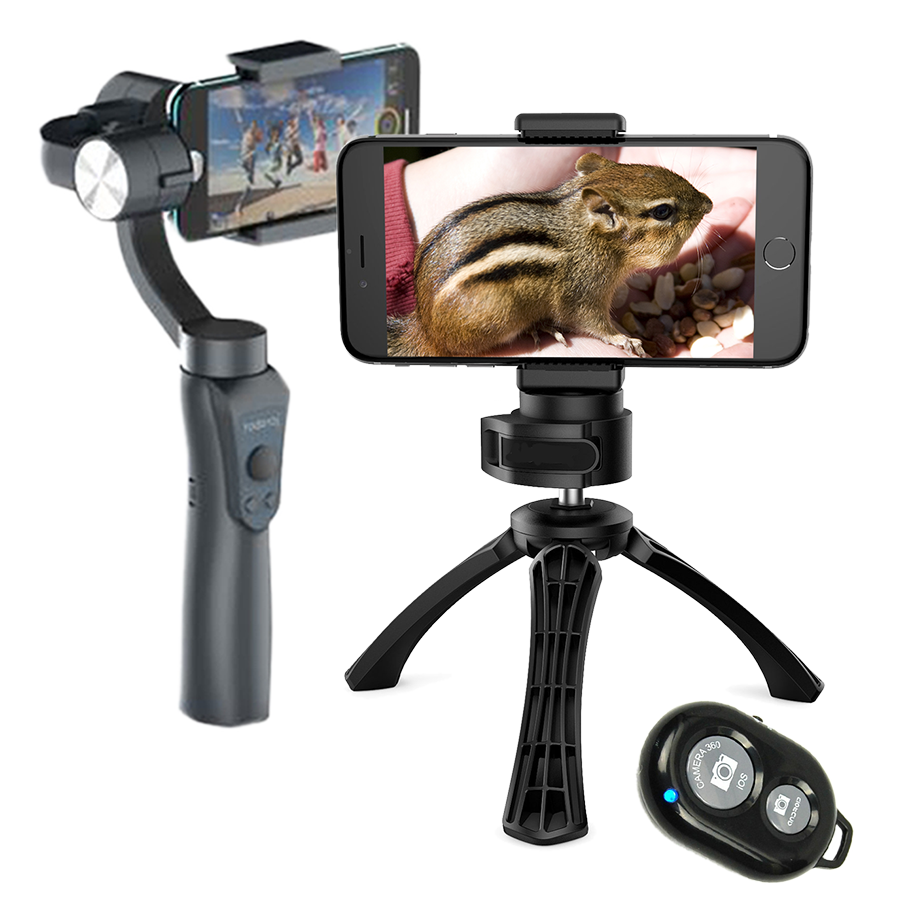 "It's just a cell phone"
Not long ago we would say "Oh, it's just a shot from my cell phone." but phones and cameras in them have advanced with results to rival professional cameras. Magazines, commercials and documentaries are captured using "phones" now. The enthusiastic amateur photographer can leave behind the big tripod and camera bag to explore the wilds unencumbered. Read more
All the news that fits… in a canoe and more
See stories on Wolf Howls, Old Hands-New Blood, Family Connections, Beach Combing, Good Works and our Stamp of Approval.
Read all the 2021 news here.
Download our 2021 Newsletter and earlier issues using the links below.