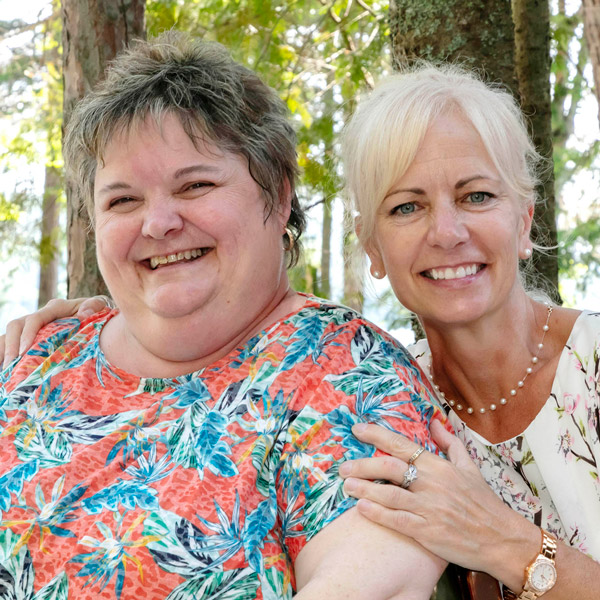 Welcome ~ A lovely word!
We've been looking forward to welcoming guests after a time of confinement and offer our Algonquin resort as the place to relax, explore and enjoy. Cabins are ready, the larder stocked, the cooks prepped so we have comfort and dining covered, leaving you to hike, swim, cycle or just while the hours away inside Algonquin Park. Welcome! Read more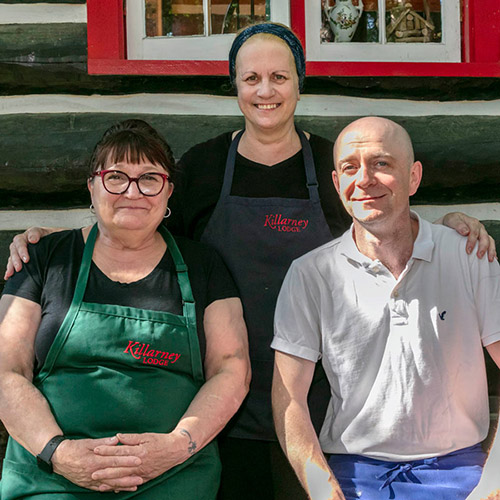 New dishes and epic pies
On Bang Bang Cauliflower, Arancini rice balls and Beef Udon Bowl. New menu items of our fine country cuisine explained.
Our renowned Mile High Lemon Meringue Pie, the ingredients, history and origins explored.
Read more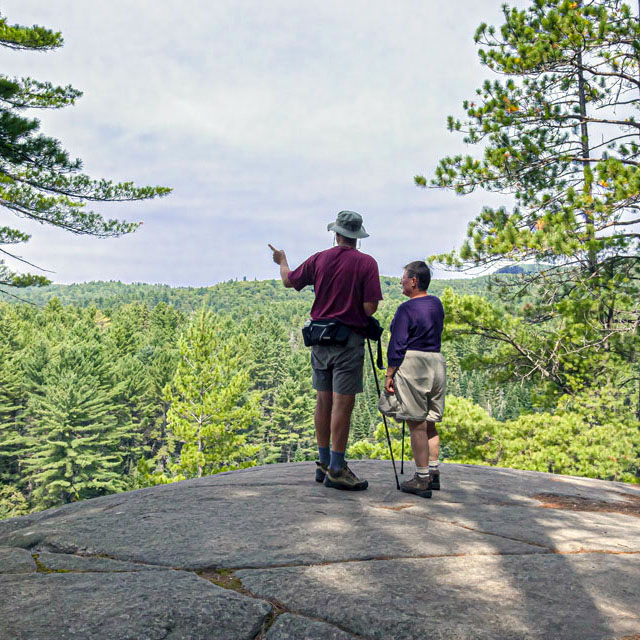 Choosing the right path
One of the best things about Killarney Lodge is the location and just how easy it is to access the many Algonquin Park hiking trails.
Based on guest comments, our experience and mentions on TripAdvisor, we've come up with a little quiz. Guess which trail best matches our descriptions:
Read more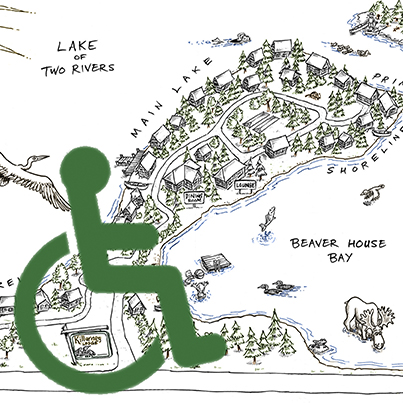 Ramping it up in Cabin 3
We've enlarged doorways and added ramps to the dining room, guest lounge, facilities and several cabins.
Cabin 3 is a cozy, private one-bedroom on a cove popular with ducks. With a wider entrance door and bathroom with a roll-in shower and roll-under sink, it boasts our highest level of accessibility so far.
Read more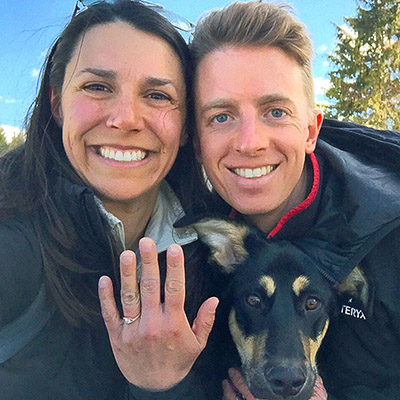 Charlotte and Andrew are engaged!
"I knew marriage was in our future but I was completely surprised when he proposed," says Charlotte. Andrew had been planning it for months!
Samantha and Jon are expecting a second baby!
Quinn and more on the family news.
Read more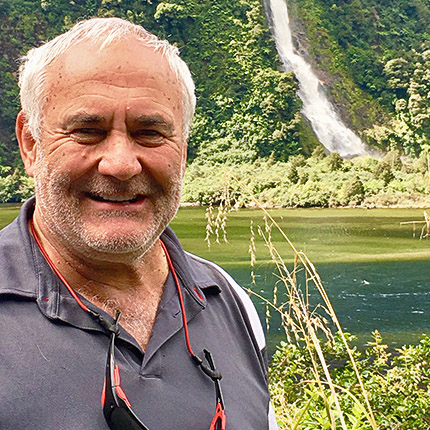 Keeping up with Eric
With his usual sense of adventure, Eric took off to explore New Zealand over the winter - and took off in a hot-air balloon to celebrate his 70th birthday
Taking back the helm
Thoughts of standing back from running one of the best Algonquin resort dissipated, Eric is committed to the future!
Read more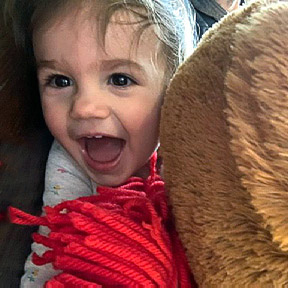 Quinn's happy… and so are we.
We're up and running and looking forward to welcoming you for the 'different' 2020 season. All is set, the cabins are already socially distanced and we are taking all the health authority advice to make your visit safe, comfortable and relaxing. We look forward to saying "Welcome" ~ A lovely word!
Read more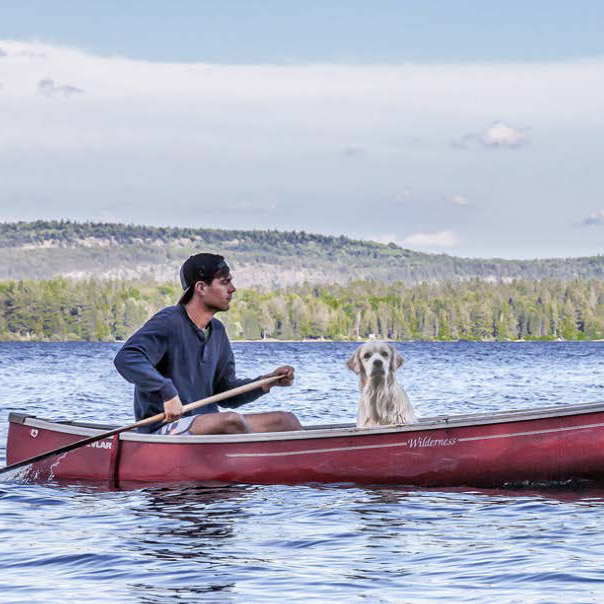 All the news that fits
… in a canoe and more can be found on the 2020 newsletter. Dog friendly cabins, bringing native plants to the Lodge, along with an update on weasels!
All the 2020 news here
All the news that did fit
Our previous newsletters can be found using the links below.